"KROF is making sleek, considered cutlery for the intimate-yet-unsung task of shovelling food into our mouths."
"Australian designer cutlery brand KROF is giving cutlery the attention it deserves."
"The Australian cutlery brand that brings a high-end serving experience directly to the home."
"Krof Cutlery Brings The Elegance Of Fine Dining To Your Home"
"This is stunning cutlery... Give your drawers full of mismatched cutlery the fork."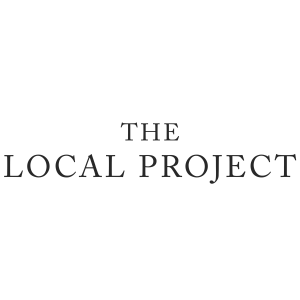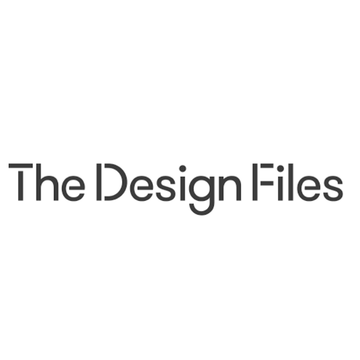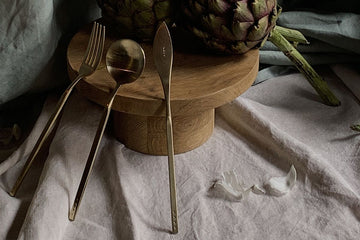 Welcome to KROF
Tired of the everyday-ordinary of modern cutlery, product designer Nicholas Johnston and restaurateur Kristian Klein have bridged their complementary skills in design and hospitality to challenge the generic prototype for what might arguably be our most important toolkit.
ABOUT KROF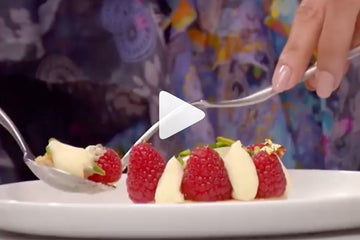 As used by MasterChef Australia
We're delighted to have partnered with MasterChef Australia, pairing the best of Australian food design with the design of the tools we eat with, it's truly a match made in culinary heaven.⁠ 
READ MORE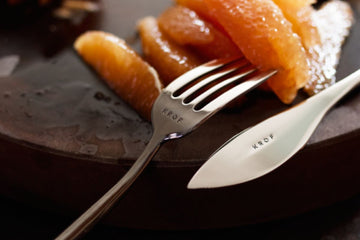 Free Shipping Australia wide
You'll be impressing your guests in no time with Free shipping Australia wide. Depending on your location, you should receive your order within 1 to 5 business days.
Shop CUTLERY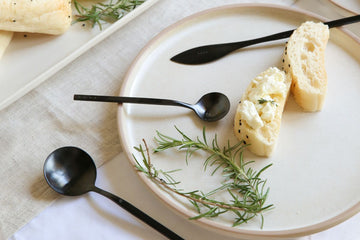 30 Day at home trial
Take us home with you for 30 Days. Trial KROF for up to 30 days in the comfort and familiarity of your own home. If you are not completely satisfied, send it back our way for a full refund.*
Find out more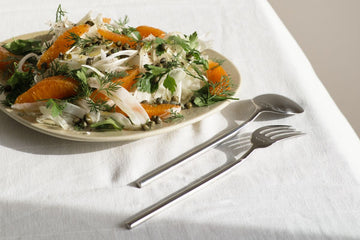 Create memories around the table for years to come.
- Lifetime guarantee.
- Precision German forging technology.
- Hand linished and polished.
- 18/10 Stainless Steel.
- Titanium coated colour finishes.
SHOP CUTLERY
Our Table
Treasured stories, news and events at the table. Always in good company
"The setting is robust & practical enough for everyday use, I'm enjoying using it to enhance the aesthetics of a well prepared feast. It elevates expectations and fits with a fine dining experience."
"Love it! Thanks for the lovely item and prompt delivery."
"Absolutely stunning and comes perfectly packaged for ongoing storage of this art-like set."
"Great products and great packaging too!"
"Love the matte black set. Stunning"
"I swear everything tastes better with KROF."
"Love these beautiful shapes and textures"
"Most beautiful cutlery I've ever seen"